4 Benefits of Getting an Auto Shop Management System For Your Business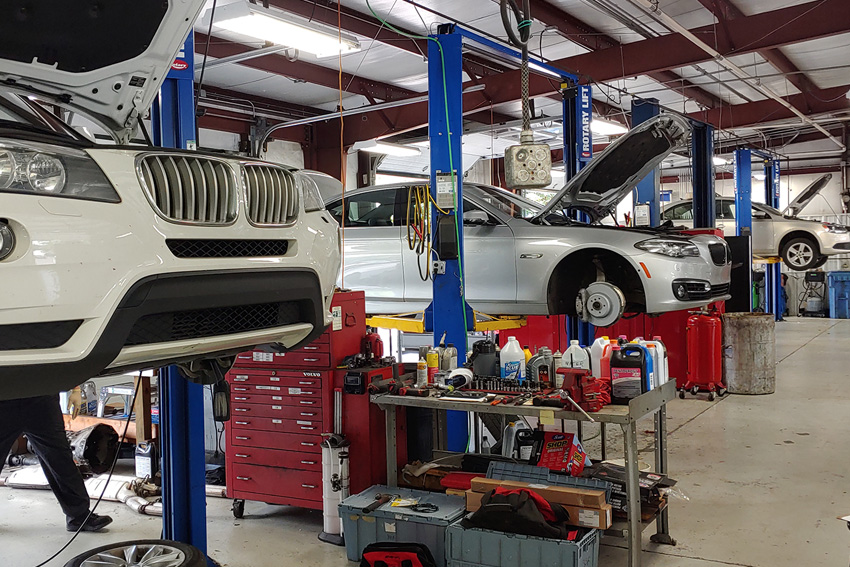 For too many business owners and franchisers, recording all your daily business transactions in a secure database poses a challenge to a successful business. When done properly, the company will greatly benefit by ensuring smoother business operations.
Company data is sensitive information that can be greatly considered the lifeline of the business. It must be stored and used securely. These comprise business strategies and analytics that can be used to leverage the company ahead of its competitors. Thus, it is notable that there is an urgent need for a reliable system to perform these necessary functions properly.
An auto shop management software is among these systems that can record everyday business transactions and perform business intelligence analysis, inventory and parts management, employee management, etc. Below are relevant functions that you can get from auto shop management software.
Fully customized and designed to improve your business performance.
Easily monitor pending orders, transactions in progress, and items available for sale with an auto shop management software available on hand. You don't have to manually log on a spreadsheet these important data, thus saving time and resources that can be spent on more important matters. You can have all sorts of customized interfaces, functions, and specifications for the system that you want for your company.
Equipped with the standard functions required for run-of-the-mill business use, you can also request any useful capabilities necessary for the system. These include a synchronized calendar and appointment interface, organized group mails, etc.
Be ahead of your competitors by being updated with the latest market trends
Your auto shop management system can be the pillar of your business operations and contain every detail that your business is engaged with. From company deliverables, employee tasks, stocks, orders, and billing, these core activities in a business can be fully integrated with your requested system.
Along with these standard uses, available technologies found in the market can easily be added to the system when you request an update. You can get modern applications such as artificial intelligence, machine learning, the internet of things, automation, etc. Endless opportunities and important features can supplement your auto shop management system when the demand calls for it.
All-in-one package accessible through a centralized interface
Your system can be multiplatform, which can be accessed through numerous mediums such as a web service, standalone desktop application, or a mobile application. This capability allows the access and use to be diverse and flexible, allowing you to perform work remotely on any device.
No prior training or knowledge is needed to operate and use
One particular setback that most business owners encounter with systems such as these is the difficulty of application usage. By making the interface more user-friendly, using the application will no longer require a minimum skill level to operate. This would mean that new hires and employees with no prior experience with the system will be able to perform work requiring the system without the need for training and orientation.