5 Ways to Improve Your Trade Show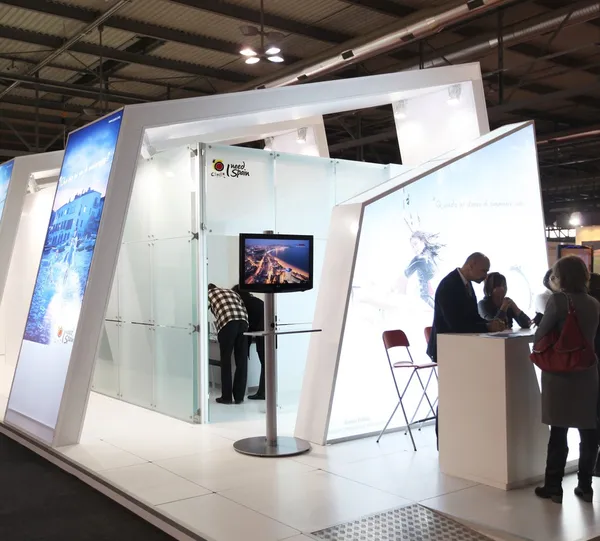 While the trade show booths should be the number one priority on your list, they are not the only thing you should worry about for your exhibit to be successful. There are so many other essential things you can do to improve your trade show.
Take Time to Plan and Execute Your Marketing
In today's world, where technology is at the forefront of everything, and everyone communicates using digital methods, you want to focus on the digital marketing area, especially social media.
There are many online platforms where your potential could be. All you need to do is find the proper channels and leverage them. This may also include;
Creating or revamping your trade show landing pages
Planning your social media posts. You want to make sure to create the best graphics and content to attract the right audience
Promote aggressively across all relevant social media platforms
Next is to adjust, add, rearrange, switch up, upgrade, or do whatever else it takes to represent your brand at its best. This also involves your booth; are there any elements you would like to cancel or add to your booth?
What size would be perfect for your booth? Does your budget allow for a larger one? The important thing is to make all these plans and put them into action earlier on before the exhibition date. The last thing you want is that last-minute confusion.
Nothing demoralizes you like being in the booth nobody is interested in. The last thing you want is people passing you by. You want to do everything to be that booth that everyone is curious to find out what you're offering.
Having attendees check in for more information on your product is a great thing. But having them excited and over at your show is even more fulfilling.  After all, you don't want all those branded water bottles and masks to go to waste.
Brand Your Marketing Materials
Whether it is the masks, like during the Covid-19 pandemic, the water bottles, your vouchers, and even the seemingly tiny details, you want to make sure everything represents your brand. Also, be organized through it.
For example, you can make sure your attendees are handed the branded masks or vouchers as they enter the booth, so everyone at least has something to remind them of your show throughout the exhibit and even afterward.
Build Relationships With Your Clients and Keep Them Alive
One of the primary reasons for these trade shows is to showcase your product and build relationships with potential clients. And while you may have to pause on exhibiting, don't let the relationship you are building fade away.
Reach out and keep things interesting.  Let them know that you are still there for them and appreciate their relationship. Remember that the goal is not just to run successful shows. You want to turn these prospects into real clients.