Automating Your New Workspace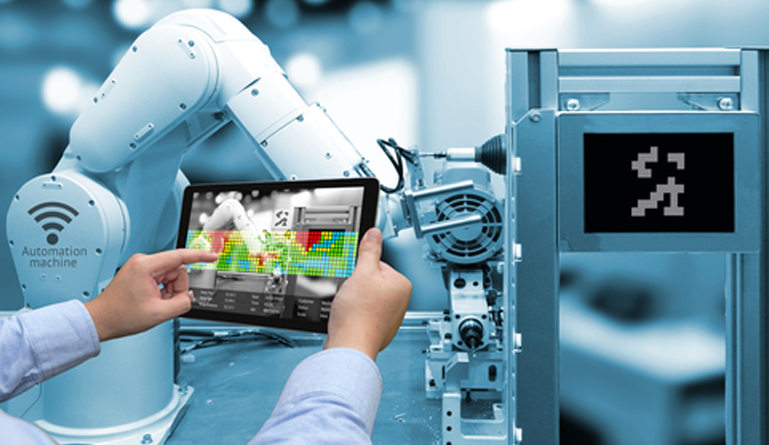 If you are in the market for a new workspace, or you want to increase the productivity of your current production line, or processing procedures, then automation could be just the thing you need. Especially if you are moving into a new office space, you should be able to plan your base of operations a lot easier, almost with a blank canvass, the same can be achieved with an existing space, it might just take a little more thought before you get started. Here is what you expect to receive in terms of benefits.
1) Future Proofing
Futureproofing can mean a lot of things, when thinking about designing a new workspace, it means that you can plan for the future and decide what features would be good for you and your business moving forward. Things that should mean you don't have to move or sell as your business grows.
2) Reduced Energy
With automation, comes more energy efficient processes, tasks that used to take two or three people to complete could, without much effort, be done by a machine instead.
3) Impressive prospects
If your workspace is somewhere that you have meetings, or somewhere that your customers can come to, if they wish then, they will surely be impressed to see your new, slick more efficient automated set of machinery, PLC controllers and processes, it shows that you are prepping for the future.
The latest and greatest
Apart from anything else, certainly if you're a tech head you'll be amazed to see what kind of machines are available to pretty much any business, the best thing about machines designed for automation is that they are constantly under review and development. This means that you can be sure to be getting the latest, and greatest of tech when you sign up,
Make anything you want
Within reason, you can make almost anything you want, and with the help of computer aided design, you can plan everything you need from your computer, no need for numerous prototypes and 'dummy' runs. You can plan and execute the perfect product in less time, with less effort.
When compared with employing a person to do a job, there really is no comparison when it comes to the cost saving that you'd make, if you used machines. There's no interview process, no politics, no holiday or sick pay to have to shell out on, and they can, if needed, operate 24 hours a day 7 days a week.