Features helping your web app to be useful for customers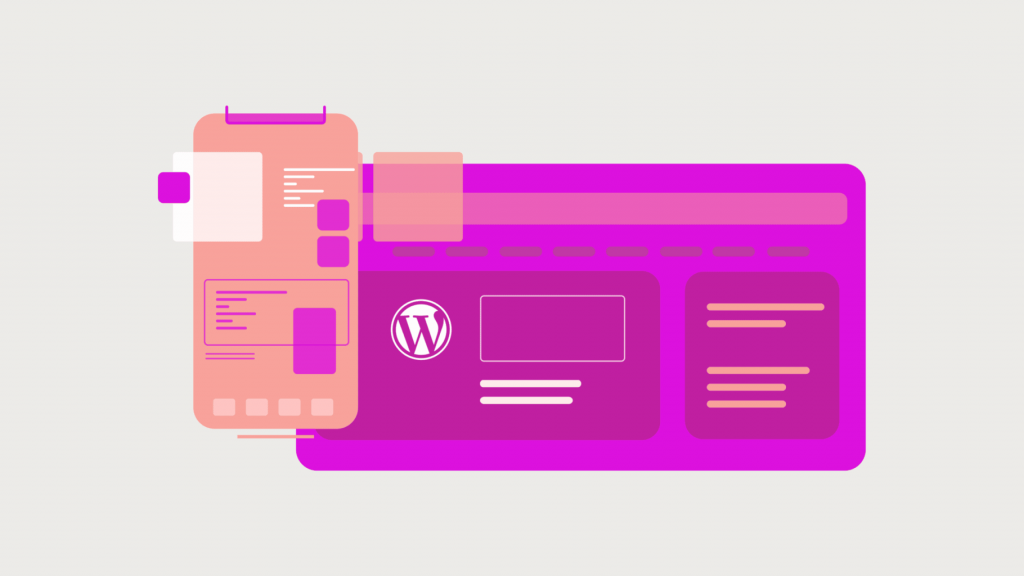 It is better if your web app development agency in Singapore develops the application with the following features helping the app to be useful for customers.
Online payments
The primary feature that every online app should have is the online payment option. If the user could not make payment properly on your web app, the retention rate of the customers will be falling every day. Also, you should not stop by including one or two payment methods. You should provide several options to pay online for your customers if you wish for better retention.
Security of users' data
Your user may have to give some of his private details on your website. You should ensure these users that the entered data will be confidential and no third party will get access to it either legally or illegally. You can do this by simply applying for an SSL certificate for the web app. HTTPS is a symbol of the security of customers.
Allocation of usage
Your website may contain several parts containing crucial information accessible to certain people alone. In this case, you should have a facility of divided accessibility providing different login details for different customers.