For a New Business Start-up, serviced offices Provide The Answers.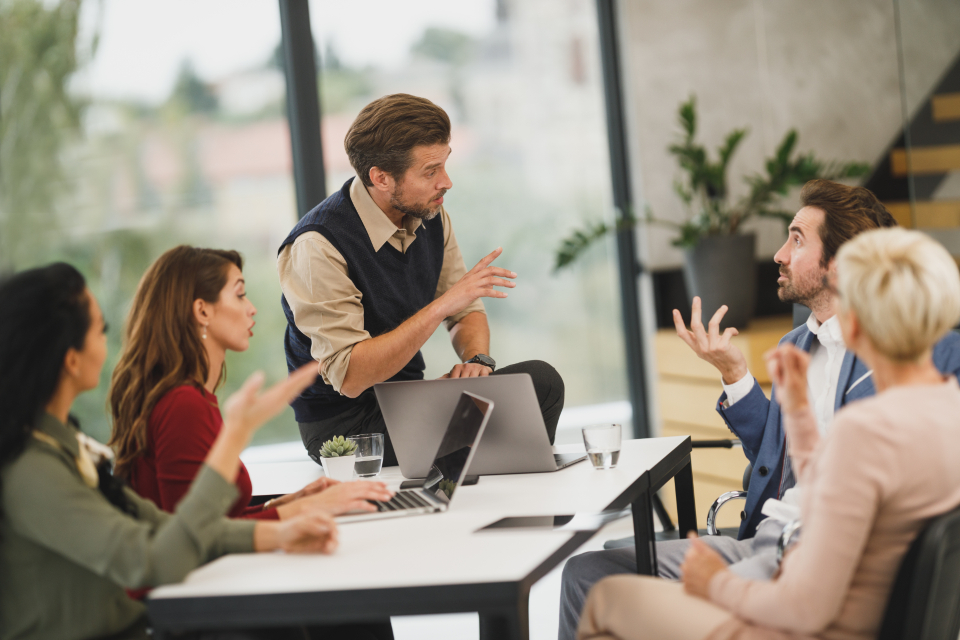 If you're just starting out in your own business or you are thinking about it, then you need a firm pat on the back because you are being exceptionally brave beginning your new business journey at this particular time. Due to the pandemic that we have worked our way through, the business climate and the business landscape are not as strong as they used to be, but it is showing early potential. Like any new business that is just starting out of the blocks, you want to be trying to save yourself money at the beginning to get yourself through the first two years of business. Anyway, that you can save money that isn't detrimental to your business plans should be embraced and it's all about keeping your overheads down, so that you can continue to pay your bills and your staff salaries.
This is why many new entrepreneurs are looking at serviced offices in Gordon because these offices come with everything that any modern business could possibly need and you have access to them 24 hours a day and seven days a week. In many cases, you only pay for the services that you use, but it is still important to know that everything is there if you need it. If you still need some convincing about the benefits of renting serviced offices, then maybe the following benefits can help you to make a more informed choice.
– Access to everything you need – As mentioned briefly before, these serviced offices come with all of the modern technology that any office or business would need and this includes all of the furniture and fittings, computers, Internet facilities, phone lines and even a reception area that can meet and greet your potential new customers. If you want to create the right first impression and to let your potential customers know that you are a professional, then virtual offices are definitely for you. Thankfully there are no hidden charges and you can easily find out the prices for everything if you just ask.
– Flexible lease terms – At this early juncture of your business endeavour, you do not want to be signing yourself up to anything long term until you establish a niche in the market and you figure out if the product or service that you are offering is going to be profitable or not. This is when a serviced office comes into its element because you do not have to sign up to an incredibly long lease and you can even rent office space for only one month until you find your feet.
If you were a little apprehensive before about starting out by yourself, then hopefully these benefits of having a serviced office can help to put your mind at ease a little. Knowing that you will not have any expensive outgoings at the beginning of your business journey can help a great deal and when you finally realise that your business proposition is going to be a real success, then you can begin to look at other options like a bricks and mortar office. Until then, serviced offices are there for you and they are just waiting for your call