Nuts and Bolts Suppliers Make Manufacturing Easy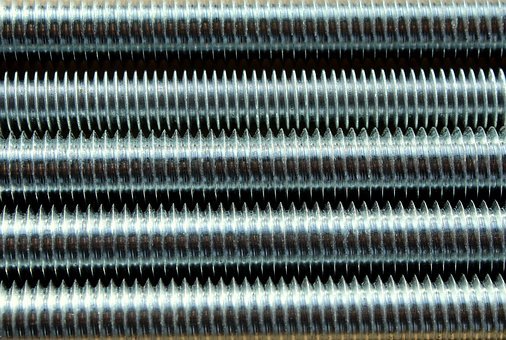 Nuts and bolts are hardware used in every hardware industry across the globe. They represent the family of fasteners which covers a wide range from nails to rivets to bolts. The great industrial revolution is responsible for modern-day nuts and bolts.
Technical innovations
The technical innovations since then have improved the quality of nuts and bolts. The suppliers of nuts and bolts depend on the progress of critical industries like the automotive industry and construction markets.
The nuts-and-bolts suppliers face difficult challenges like producing environment-friendly fasteners. These fasteners do not use carcinogenic plating like cadmium. They must also keep looking for more ways to build more robust, lighter and more comfortable to use fasteners.
Useful in industry
The suppliers must ensure that the products they are selling are of adequate strength as weak nuts and bolts can cause massive accidents. Nuts and bolts must be durable and last through all conditions. Every part of a building requires nuts and bolts. Having even one of them weak can lead to catastrophe.
Thus, we see the importance of nuts and bolts suppliers and how they are useful in almost any industry.