Refurbish Furniture with Ease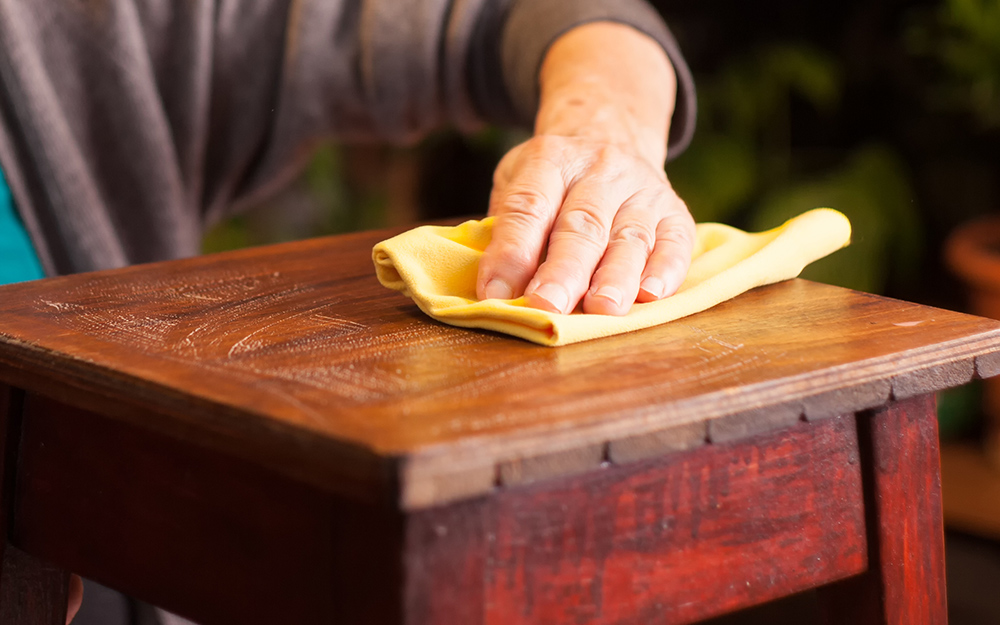 If you run a refurbishing business or any kind of business that requires the removal of old paint, be sure you don't start any jobs without the right chemical paint stripper. A gel paint stripper is the perfect solution when it comes to the removal of paint and also to help remove paint from components so they are ready to be refurbished. With a paint stripper you also cut out the extra step of having to use any abrasive methods such as shot peening that may damage the furniture before you can even get to work on it.
Removing Paint Has Never Been Easier
Few things are more tedious than trying to remove old paint from furniture or even certain machinery. Unfortunately, if you want to successfully refinish old furniture or machinery, the old paint needs to be removed first. The easiest way to do this would be by using a paint remover chemical that can simply be applied exactly where it is needed. As soon as it's applied, the chemical begins to work by getting deep into the paint and softening it up. After doing so, the furniture or machinery can simply be scraped, wiped or washed off, taking the paint with it. The procedure is really as easy as that.
How Does It Work?
The gel paint stripper is incredibly easy to use because it will adhere to the paint and stay where you put it. This means no mess to deal with and no need for a dip tank. You can simply apply it with a brush, so there is no need for you to get any kind of special equipment for the application process. While the paint stripper gets to work, you can leave to do something else. Then return later to scrape or wash off the paint stripper together with the paint. When the paint stripper gets washed off the new surface will be ready to be repainted or repaired.
Look for Safe Products
When shopping for a paint remover, be sure to look for one that is manufactured to the highest standards in order to ensure the same top-quality results every time. You may also want to consider getting a paint remover that is eco-friendly in order to cut back on your carbon footprint. Don't hesitate to look through the chemicals used to make these products to ensure you are getting the best one around.