Start Digital For SMB With A Government Grant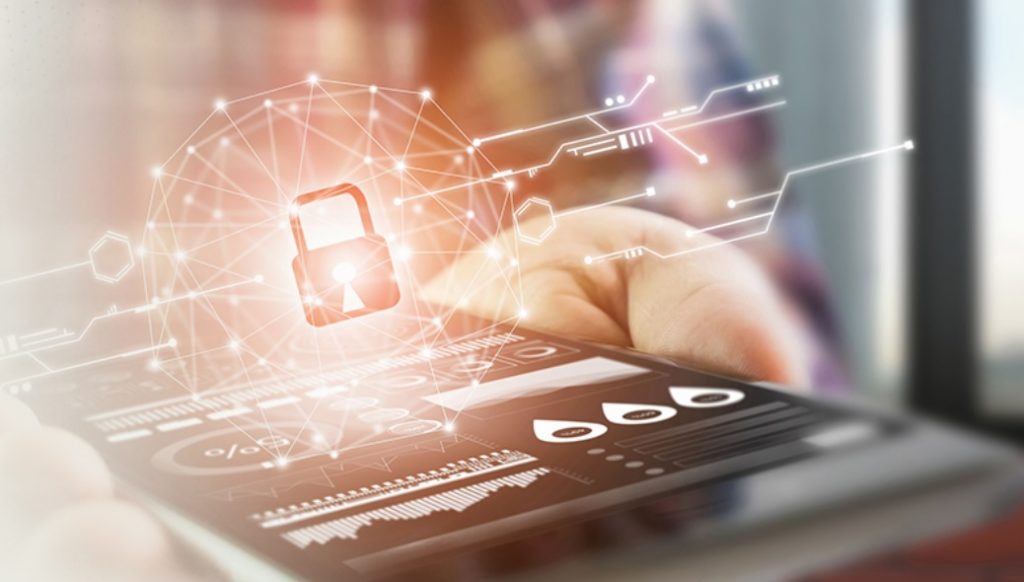 The Singapore government is devoted to helping small businesses grow and prosper, and this government grant is accessible to all so that they can grow. This year the budget of 2021 promised undying support to SMBs as this was the sector badly hit by the lockdowns and pandemic. The SMBs never expected their business to grow and were ready to cut slack to the number of employees that were not needed or crossed the threshold number. The decision to support them is the silver lining for the people as this provides them with a chance to come back stronger.
The Three Main Steps To Go Digital:
To analyze if the business ready to go digital by finding out about the industries digital plan for the respective sector.
Get started with already approved solutions and the government grant provided.
 Take help from the nearest small business enterprise support centre.
Support Provided:
The government is supporting thoroughly through various modes:
Pre-scoped solutions
The government grant like productive solution grant and skills future enterprise credit.
Provision of advanced-level solutions to digital problems.
Provision of consultancy services through digital tech HUB
bonus for improvement in digital services of retail and food enterprises.
E-commerce platform to go global based on B2B or B2C models.
So, come and grow with us!