Strategic Coaching: A Big Step For Entrepreneurs & Managers!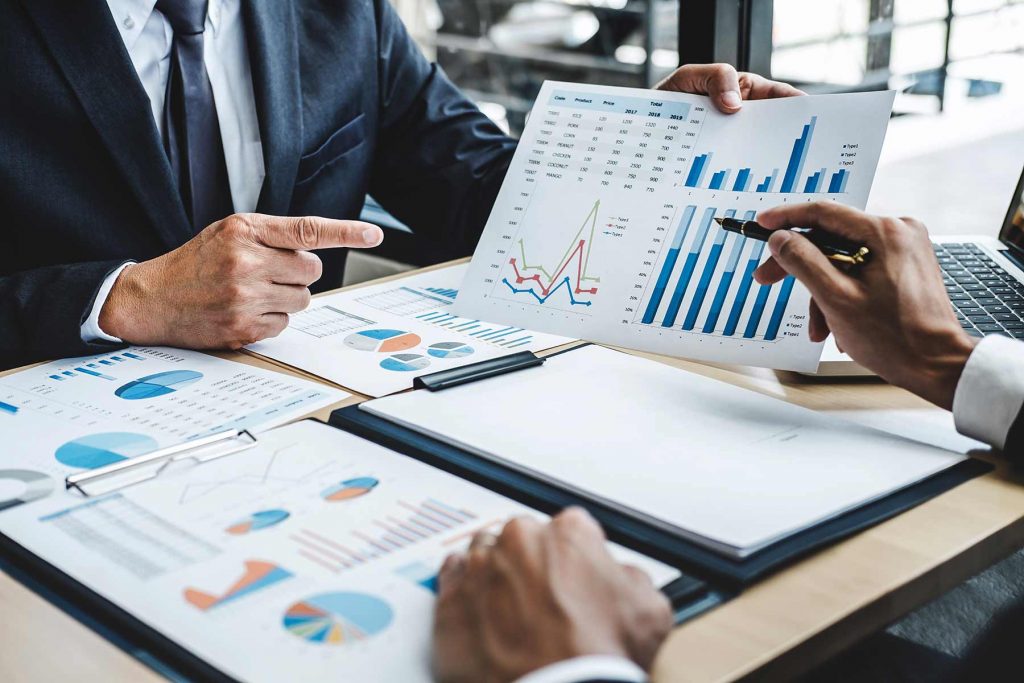 Achieving organizational success is dependent on several factors. However, entrepreneurs & managers are expected to make plans, get work done, and achieve specific goals, by encouraging collaboration. That's easier said than done. No matter the experience, as an entrepreneur, leader, or business owner, you have to be open to taking ideas and accepting change. This is the precise reason why many entrepreneurs & managers are keen onstrategic coaching. When you hire a strategic coach, you get expertise on your side, and that can be a big leap ahead. In this post, we are talking more on strategic coaching.
What is strategic coaching anyway?
To understand the benefits and need for strategic coaching, it is important to know the concept first. In simple words, strategic coaching is about a personal relationship between strategic coaches and leaders, where the latter gets help and advice on achieving positive results. Leaders, entrepreneurs & managers can expect to learn more on developing plans, fine-tuning skills, solving problems, getting work done, and communicate better with teams and employees.
The difference between strategic coaching& consulting
Both terms may seem similar, but strategic coaching is different than that of strategic consulting. A strategic coach is responsible for offering practical support and help, and this may involve doing comprehensive homework, and working directly on plans. On the other hand, consultants are more involved in advising and offering a more transparent and outsider view of many aspects. They may guide, but don't really coach or suggest strict dos and don'ts. Your strategic coach will teach you how to learn and put that learning into practice.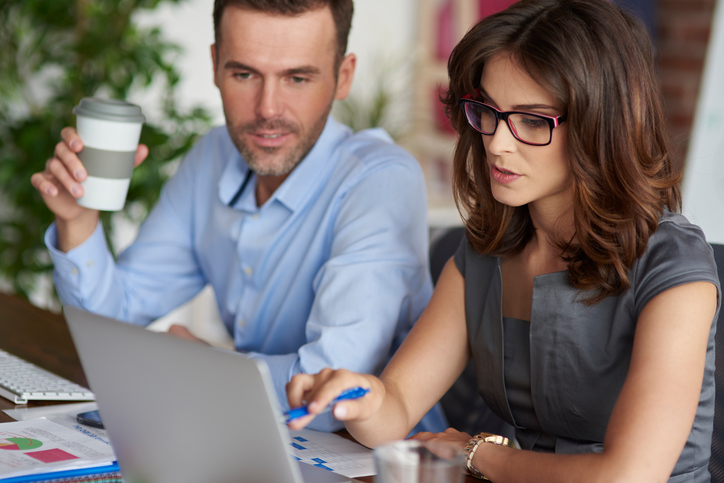 Using a strategy management software
Most experienced strategic coaches may recommend using a strategy planning tool, which may come in handy in avoiding some of the common mistakes and simplifying communication within the organization. You can also expect such software to become your tool for assessing performance and taking corrective and preventive steps.
In conclusion
Working with a strategic coach always helps an organization in the long, which is also the reason why entrepreneurs, leaders, managers and businesses owners are open to the idea. You may have learned it all at a business school, but a strategic coach can offer ideas that are more practical and aligned to your business goals, position and role. Hire the right strategic coach for your business and personal growth, and we promise you will see a difference in your approach.