The Most Effective SEO Tips for Higher Organic Traffic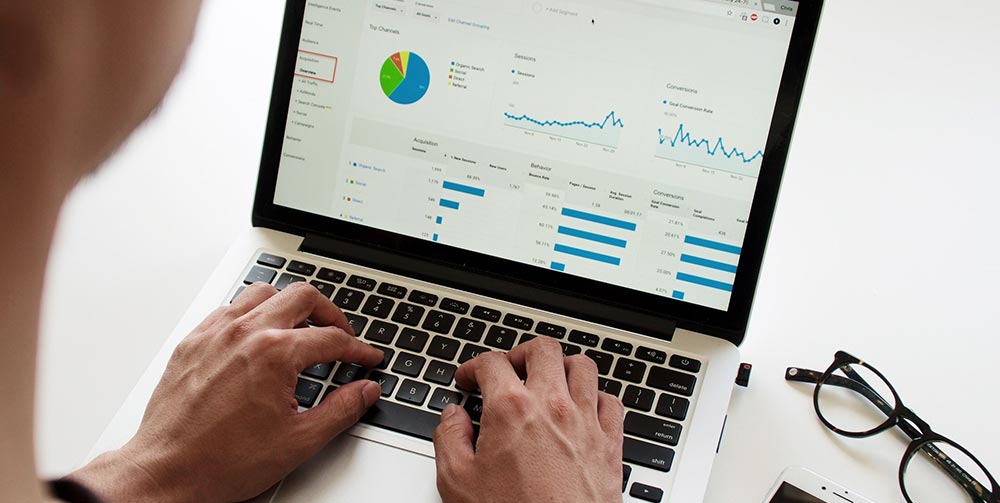 Every business wants to outrank their competitors and drive traffic to their website, but they hardly focus on SEO. SEO is critical for businesses to increase their digital presence and increase the sales funnel, but SEO campaigns can be pretty complex. However, there are various SEO tips that can result in higher organic traffic.
Creating Content Based on Keyword Research
For creating the content and SEO strategy, it's best to use SEO tools to determine the ideal keywords. The keyword planning tools are great for aligning content according to the user search. For this purpose, you have to use primary keywords and secondary keywords, but don't forget about keyword density. This is because keyword overstuffing does more harm than good. Generally, the long-tail keywords perform better as they can be naturally integrated into the content.
Using the Right Headings and Titles
It's a common notion that headings and titles are the same, but they are different. The title is placed in the HTML document, which is the document title and tells search engine platforms the information available in the link. It is better to add the primary keyword in the title because it encourages people to click on the content and read it. On the other hand, a heading is defined as the on-page title of the website, and it is suggested to use secondary keywords to ensure better ranking.
Writing Effective Meta Descriptions
A meta description is the content block that shows up under the title on the web page. It is included at the head of the page, and it provides information about the content to increase the click rate. For this reason, the meta description should be engaging and adding a primary keyword will help Google identify your content.
Optimise the Images
The majority of businesses don't focus on images and graphics on the website, which usually slows down the website and increases the loading time. Many people don't realise this, but slow websites don't rank well. For this reason, you can ask SEO specialists to optimise the images and reduce the size as much as possible, and it will result in a better user experience.
Add Internal Links
Google crawls the website pages, and the content with internal links is usually picked up. This is why it is important to add internal links to the content but make sure you are adding links to relevant pages. In fact, hyperlinking the primary keyword will yield better results but don't forget about relevance.