Top Things to Consider When Looking for an SEO Company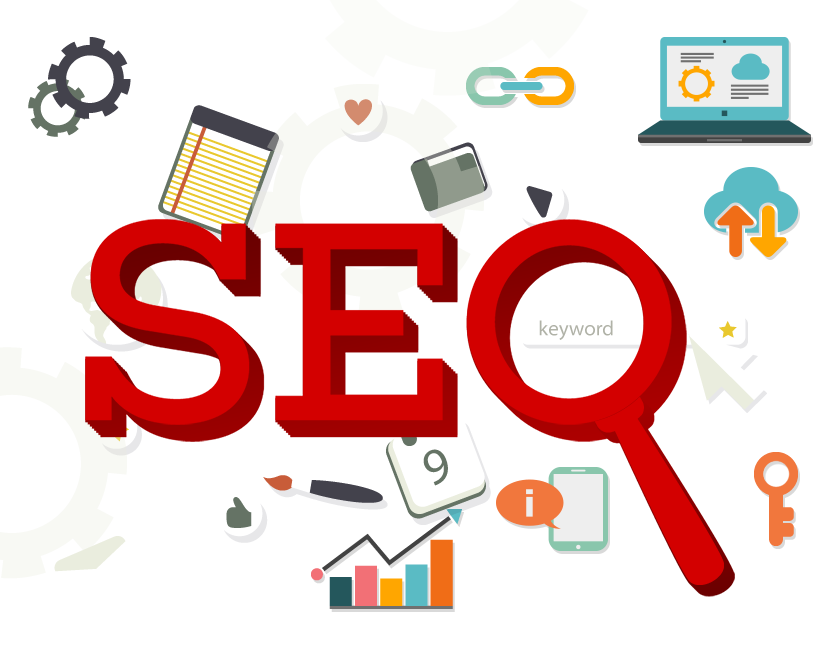 You must take some particular prior actions to ensure that you have the correct personnel working on your website to help you gain quality leads and adopt a strategic marketing plan if you want to ensure that your company's efforts are fruitful. Consider an SEO business to extend your own staff in terms of expertise and capabilities.
While looking for a team, you should consider their experience and the fact that you will be communicating with them daily. You should also look for a group that you get along with well and possible.
Look at Specialities and Services Offered
Examine the website of the business you are considering using to determine whether they tend to specialise in any particular sector, area, or service line. They may discuss what you may expect from each service and case studies with you.
Take a look at their honours and qualifications as well, since they might serve as evidence of their experience. Questions to ponder include: Do you have a particular service, area, or sector that you specialise in? Do you provide services other than SEO?
Look at Their Portfolio
Consider the specifics of the work that an SEO company has completed for previous clients before making a hiring decision. By looking at their portfolio, you should be able to get a basic idea of their style as well as the sorts of results that they achieve for their clients. By watching their video tutorials, learn how they incorporate additional services with their SEO, such as social media marketing, pay-per-click, and web design.
If the SEO company's portfolio isn't easily visible on their website, you can consider asking them for one to have access to samples of previous work. This allows you to go through the pages and see a real-life sample of what you're getting yourself into before committing to anything. It will provide you with a tangible, visual representation of what you may expect from an SEO strategy.
Look Into the Company's Ethics
When choosing an SEO agency, this may well be one of the most significant considerations to consider. If you're looking for this information, LinkedIn is likely your best bet, but you should also look at their team to discover more about their particular experiences.
When it comes to picking your digital marketing team, ethics and integrity are essential considerations. Exceptional customer service is unlikely to be provided by personnel who do not have a good understanding of the company's spirit or who are not linked to the company's mission; thus, it is important that they do.